At Sekar Bumi, we believe that Indonesia has a lot of potential resources to offer. We are proud to be one of the best resource providers in frozen food industry since 1968 and enjoy the market leading position.
Our dedicated employees are hard at work to continually produce fresh ideas in order to create various nutritious food for everyone. With our international certifications, we are able to export our products to other Asian countries, U.S.A and Europe.
Our slogan of 'Quality Food, Quality Life' represents our strong efforts in maintaining and improving our quality in each product we offer; thus our commitment to quality is second to none. We believe that our various products (frozen value-added seafood and frozen processed food products) will be able to meet your needs.
With quality materials we obtain from our qualified suppliers, processed by our competent and well-trained employees, we focus on improving the quality life of all our customers by offering good, quality food. Hence, we believe, producing quality food improves people's quality of life.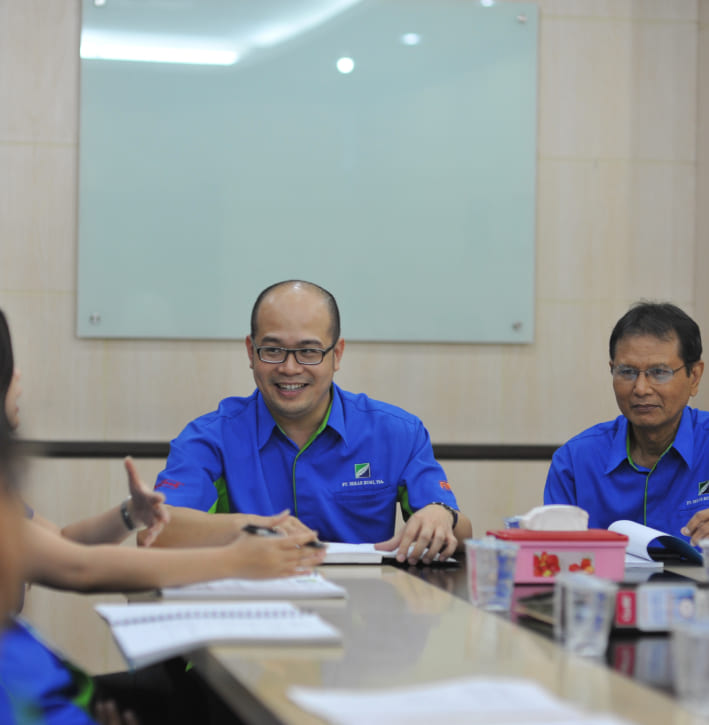 PT Sekar Laut, Tbk. is the biggest shrimp crackers manufactures based in Sidoarjo, Indonesia. Beside being famous for its shrimp crackers, sold under FINNA brand, PT Sekar Laut, Tbk. is also well-known for its sauces and food seasoning.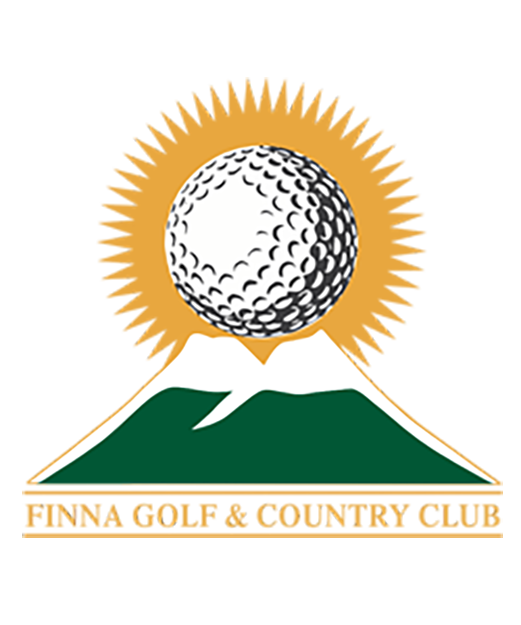 Finna Golf Course & Country Club is an 18-hole championship golf course, designed by international golf-course architects Peter Thomson, Michael Wolveridge and Ross Perret. Built to blend in with the natural terrain and mountainous golf resorts, offering each golfer beautiful panoramic views as well as a great climate to enjoy.
PT Ifishdeco, Tbk. is an integrated nickel mining and smelting company that caters to both international and domestic clients. The company undertakes all activities from mining exploration, development, production, transportation, trading and sales of nickel ore.