Since 1973, Sekar Bumi has exported Value-Added Seafood Products to various countries in the continents like America, Europe, Asia, and Australia.
By providing various types of Value-Added Seafood Products, we are committed to maintaining product quality as required by our customers. Sekar Bumi has distributed its products under our own brand, SKB, as well as our buyers' brands. For 50 years, Sekar Bumi has maintained good relationship with our buyers, both in the country as well as globally, and we continue to maintain national and international certifications and accreditations that we have obtained, such as4-star BAP (Best Aquaculture Practice), BRC (British Retail Consortium), HACCP (Hazard Analysis and Critical Control Points), USFDA (US Food and Drug Administration) Green Ticket, EU Certification Number, ISO 22:000, SMETA Social Audit, ASC COC, and Halal certification.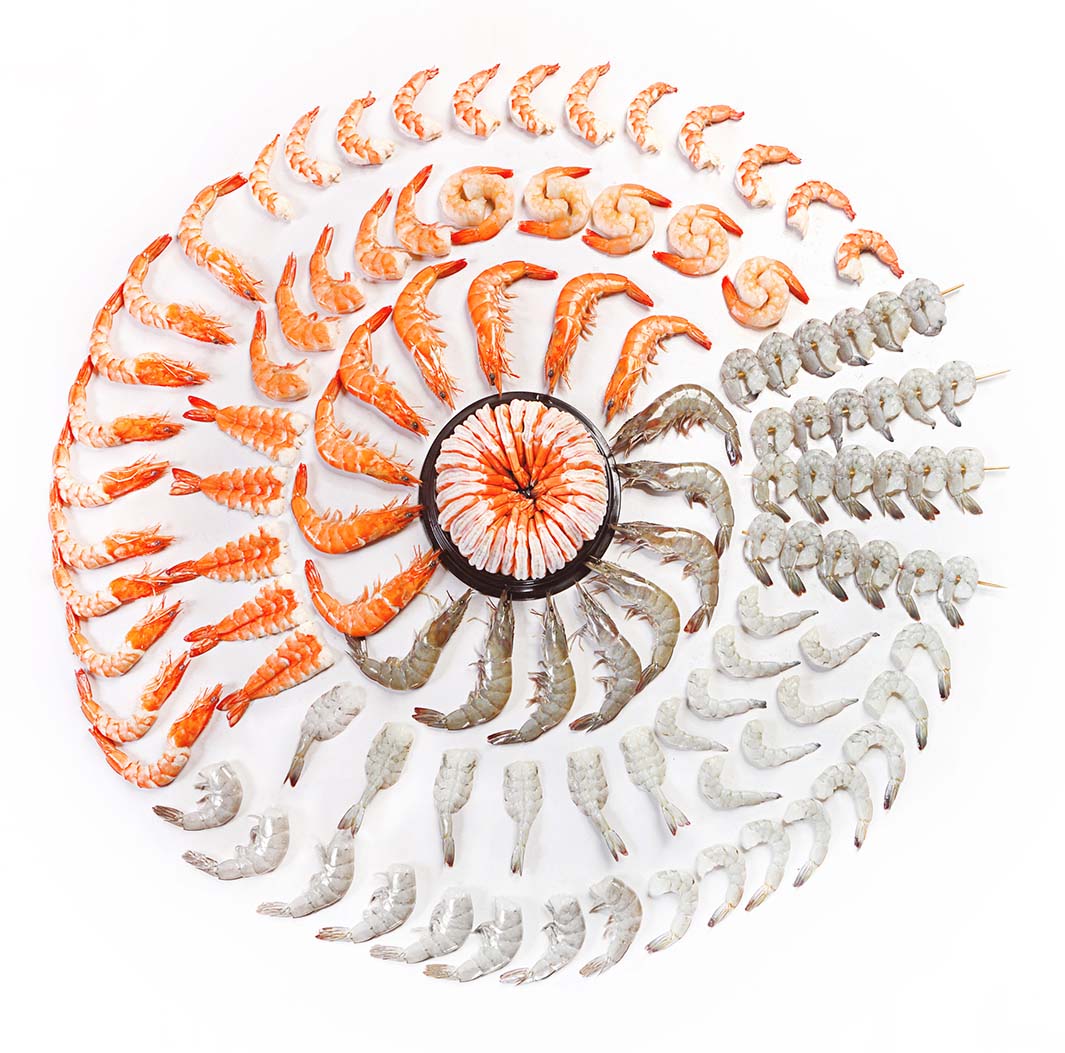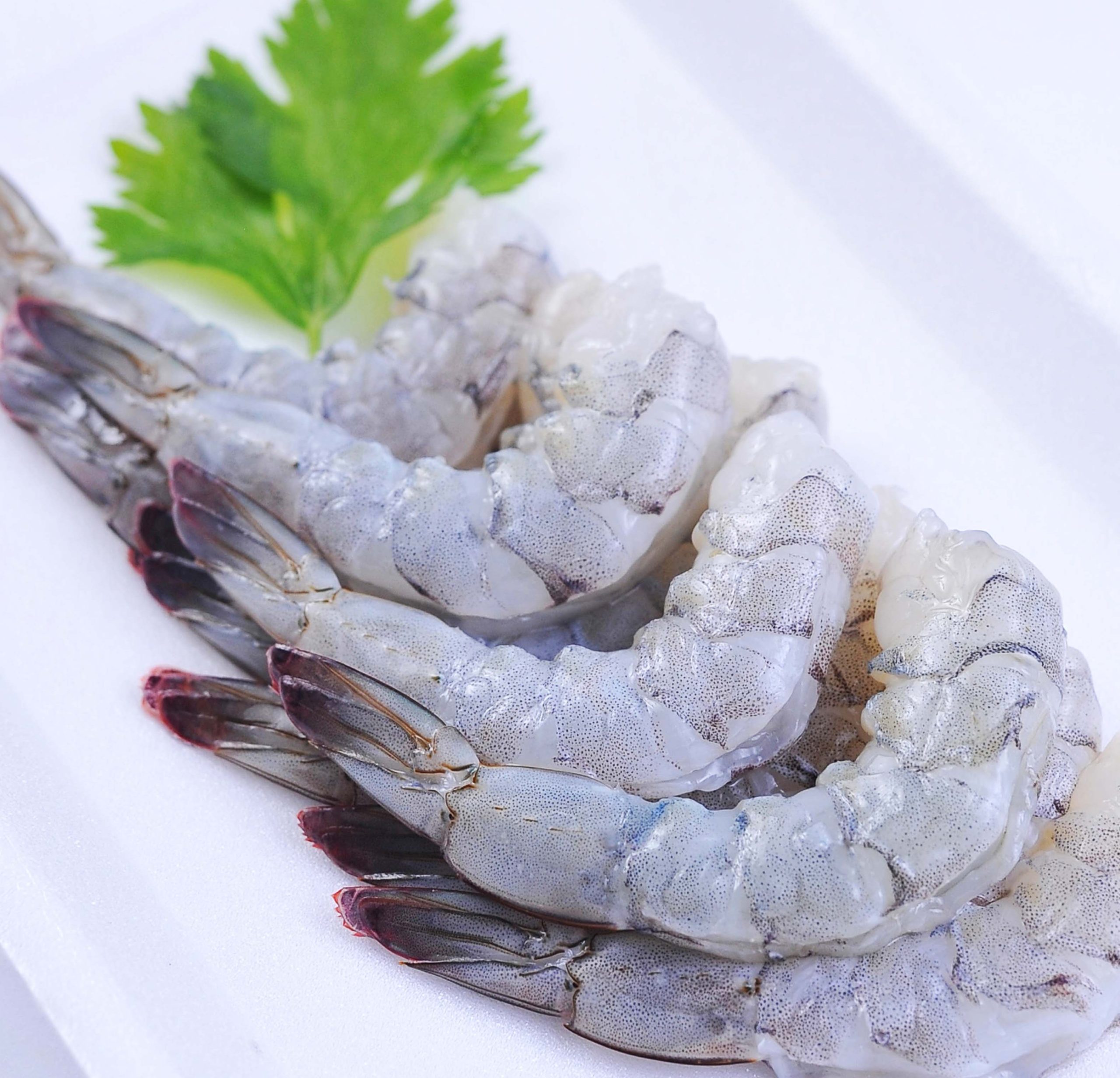 Raw Shrimp Premium Raw shrimp produced from high quality farm raised shrimp. Cooking shrimp is just a minute away when all the shrimp is already cleaned and peeled and deveined. we have all varieties of raw shrimp, you name it, we have it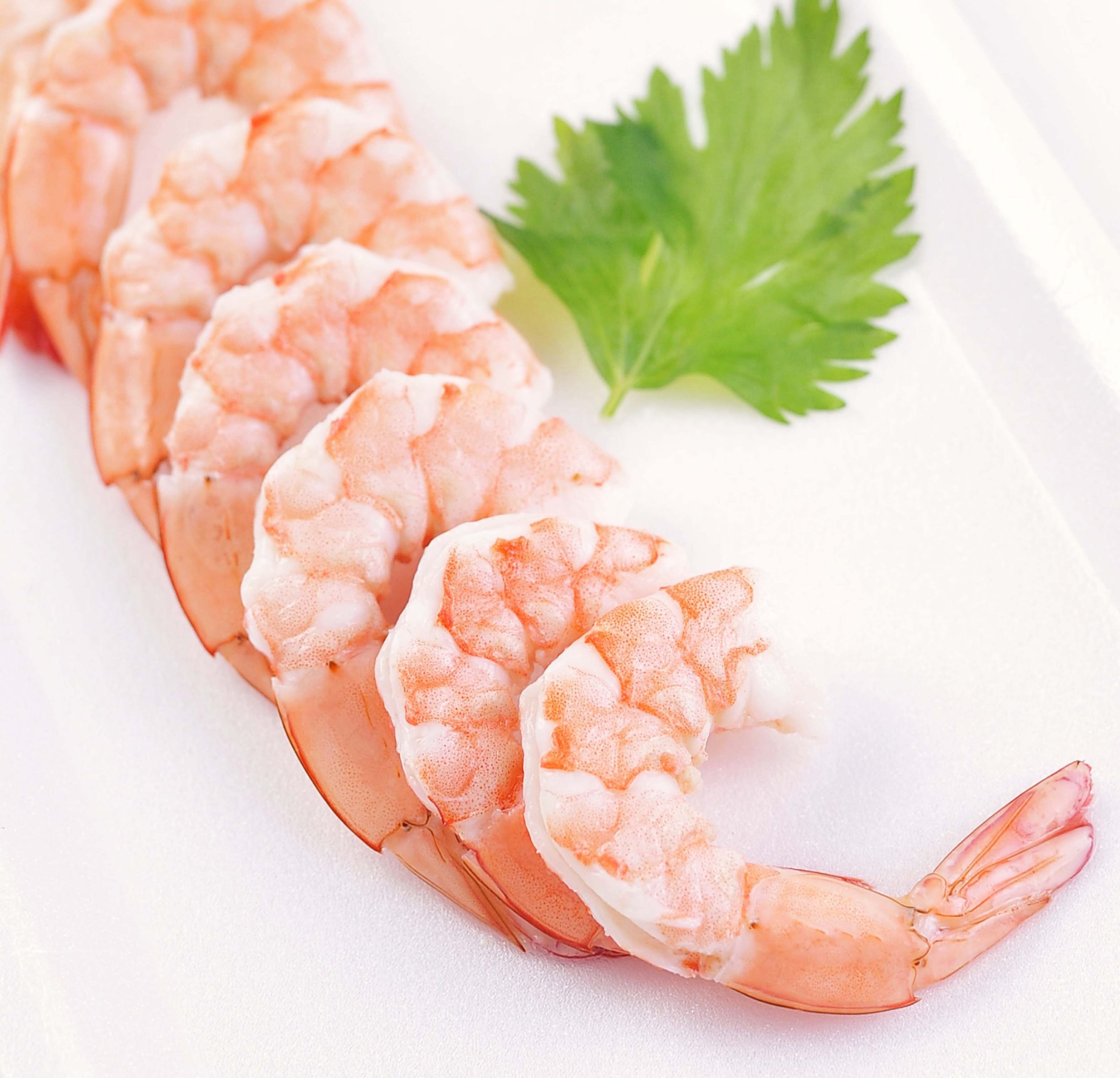 Cooked Shrimp Premium ready-to-eat cooked shrimp produced from high quality farm raised shrimp. Our cooked shrimp will bring convenience in providing high quality seafood for everyone.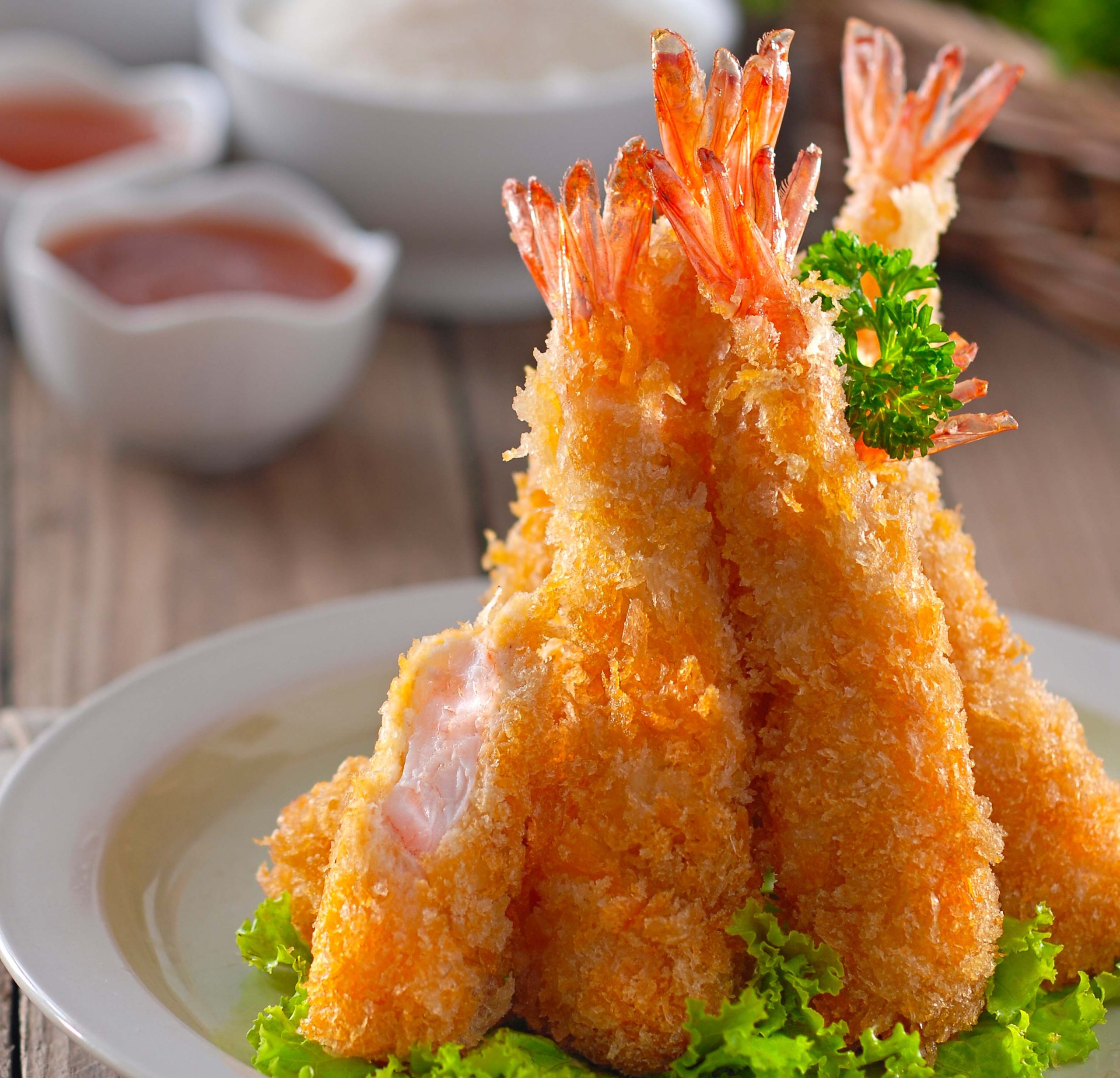 Value Added Shrimp Our Value added shrimp provide wide range of new innovation to the shrimp product. all production procedures are controlled with highest quality and standard to ensure best quality for all products.