We aim to be the MARKET LEADER at the frozen food industry, while building our business at the cornerstone of quality.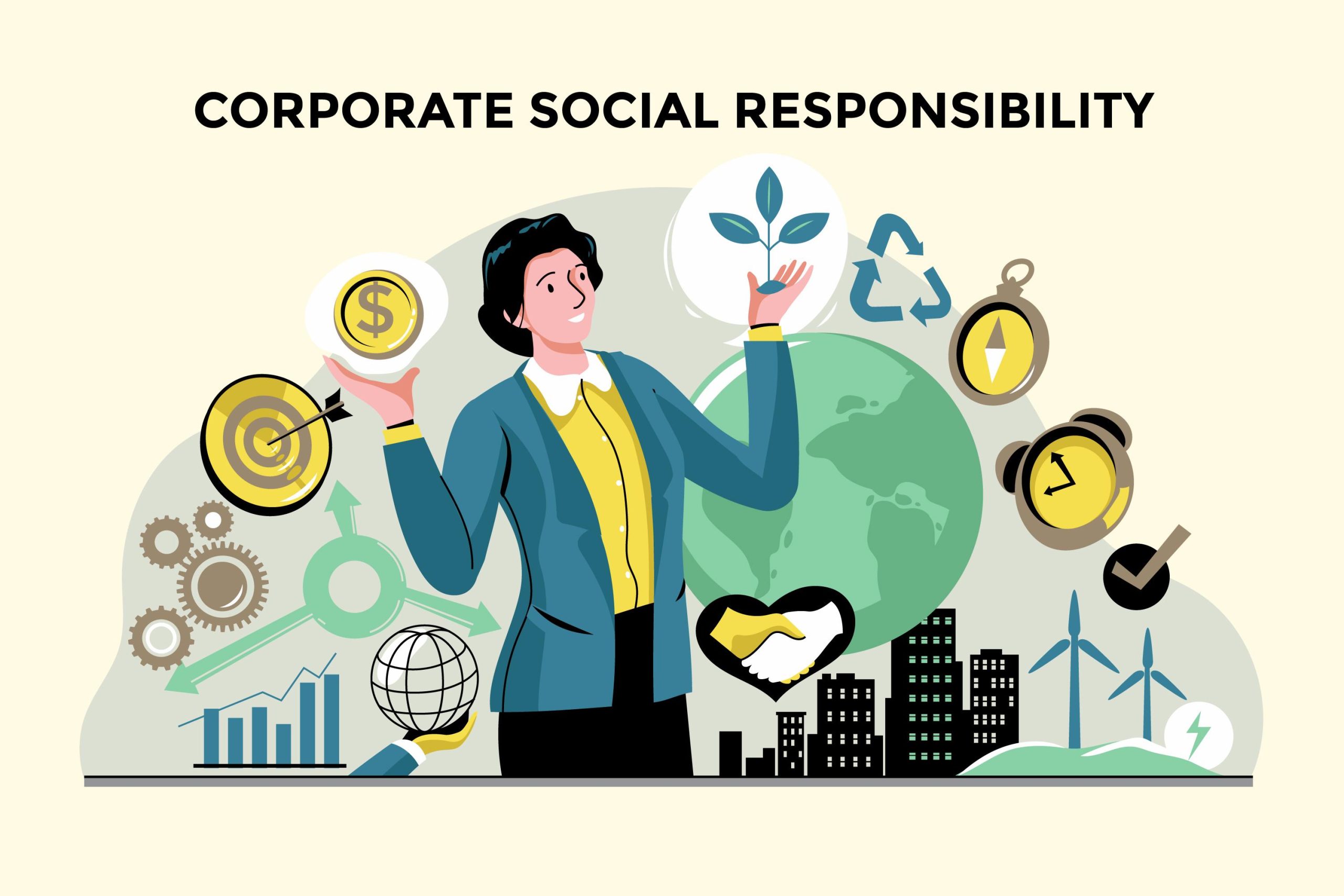 At Sekar Bumi, we are committed to Corporate Social Responsibility (CSR). Our CSR initiatives are philanthropic, environmental and ethical in nature. From volunteering and making donations to local charities to implementing "greener" business operations, we strive to do our part to give back to the society and environment.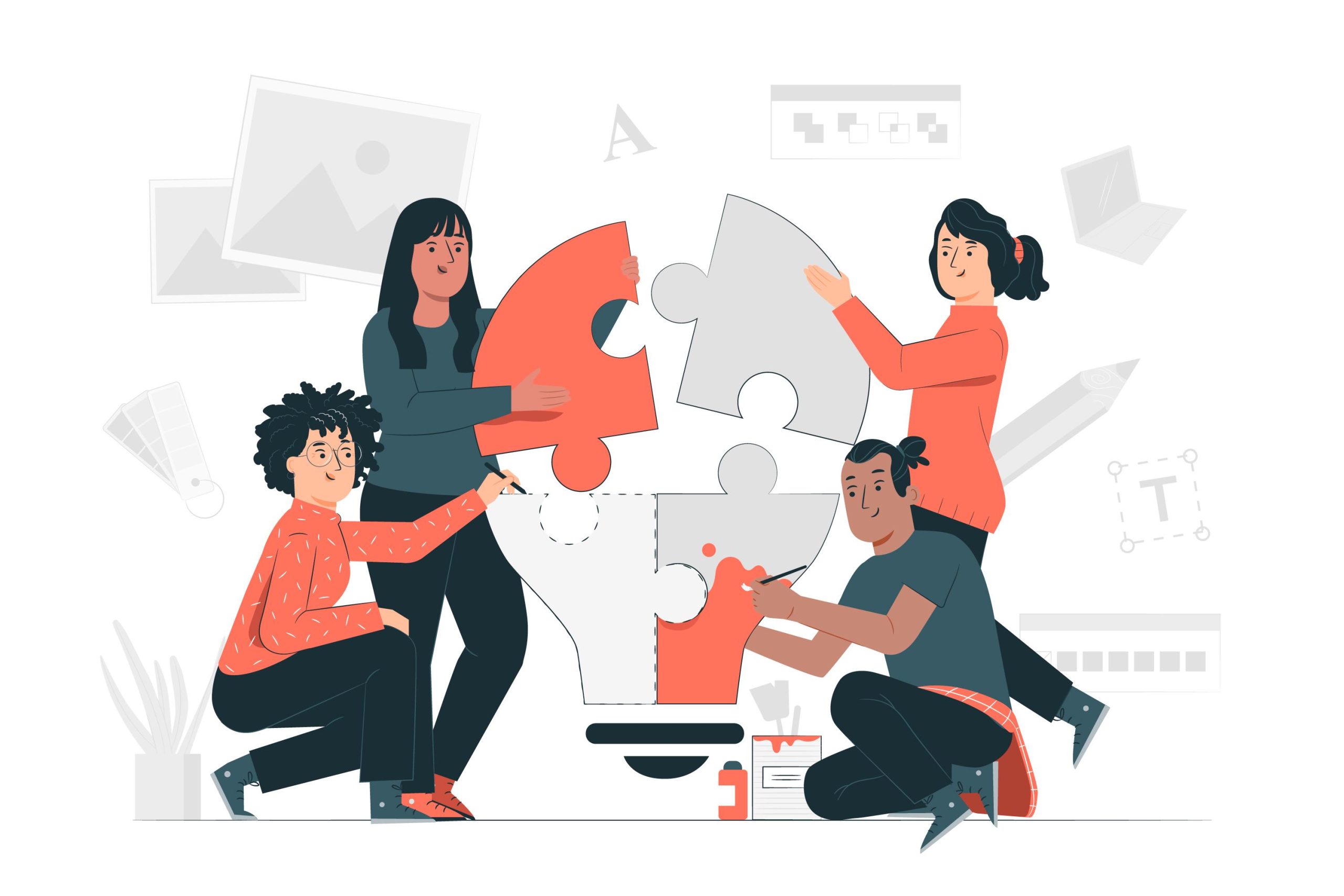 People are our greatest asset. We value our key stakeholders and protecting their interests is of utmost importance to us. We build long-term relationships with both our customers and suppliers; ensure the well-being of our employees, and provide maximum returns for our shareholders.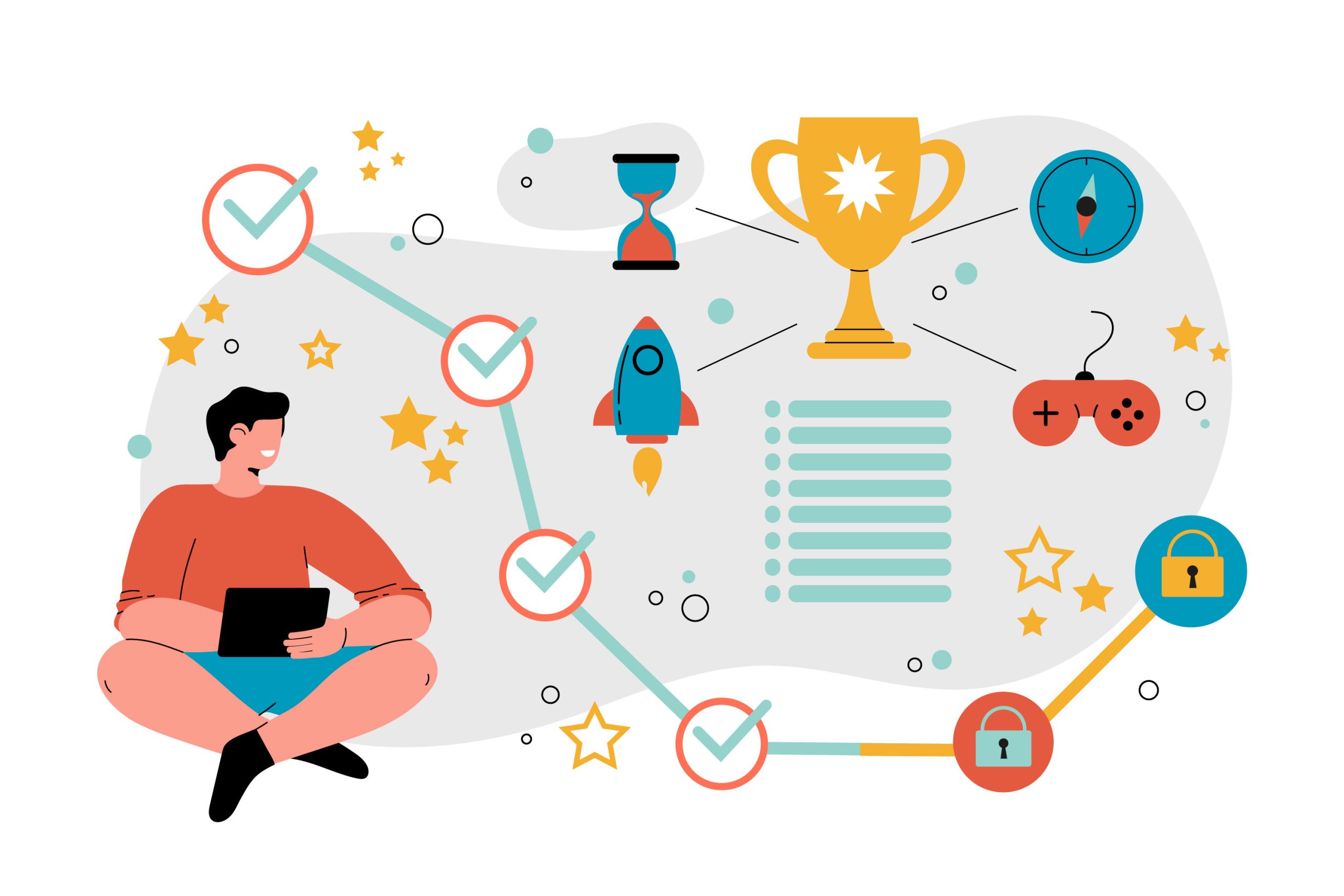 When it comes to quality, we do not compromise. We adhere to best practice guidelines and hygiene standards. We recognize that food safety is non-negotiable, and measures are put in place to identify, assess and control food-related risks. A secure traceability system is also implemented to mitigate the risks of potential food safety hazards.
A Message From Our President Director
It was from a small beginning!
Wow! What a journey we have had! It all started in the late 1960`s when Mr. Harry Susilo, the founder of the company, began exporting shrimp and fish in chilled forms to Hongkong and Singapore by airplane. During that time, exporting via airplane was not a common business practice. In 1968, Sekar Bumi established its joint venture with the Group. Today, being one of the leaders in the industry, we have transformed and evolved into few divisions, namely Frozen Shrimp Processing, Frozen Fish Processing, and Frozen Processed Food Processing divisions.
Who are we? We are a mission-driven company. With our slogan: "Quality Food, Quality Life", we tap the abundant quality natural resources Indonesia has to offer. By exploring and utilizing these available quality raw materials from sea and land, we innovate and transform them into quality frozen seafood and meat products such as frozen easy peeled shrimp, cooked shrimp, breaded shrimp and fish, gourmet dim sum, shrimp and fish nuggets, sausages, and many more.
Moreover, our long efforts have earned us Best Aquaculture Practice (BAP), the E.U. Approval Number, USA Green Ticket for shrimp product, HACCP System, British Retail Consortium (BRC), ISO 22:000. With these achievements not only our company is known both locally and internationally, our brand "FINNA", "SKB", and "Bumifood" is also known globally. With this brand awareness, the company is often more recognized as "SKB" which is indeed the short form of Sekar Bumi.
SKB Products – Quality Food for Quality Life. We process our products under in-house and customers` labels based on specification and taste as demanded by our consumers and customers with strict quality control. Our core aim is to enhance the quality of our consumers` lives daily, by offering tastier and healthier food products.
SKB People – Good people for Good Company. Only with good people, good company may exist. We have good people. We are passionate with "Quality Food". We believe in strong team work and diligence to produce exceptional company performance.
SKB Customers – Loyal Customers for Loyal Company. Our customers and consumers are our most valuable assets. We believe in loyalty and trust in doing business. This has earned us many loyal customers over the years ever since we began our business. Thus we greatly appreciate our business partners and customers for trusting and maintaining good business relationship.
– CEO, Harry Lukmito