We produce a variety of consumer products including frozen value-added seafood, frozen processed food, nuts and seasonings that will be able to meet your needs.

With selected and quality ingredients which are then processed by our competent and trained employees, we believe that producing quality food will improve people's quality of life.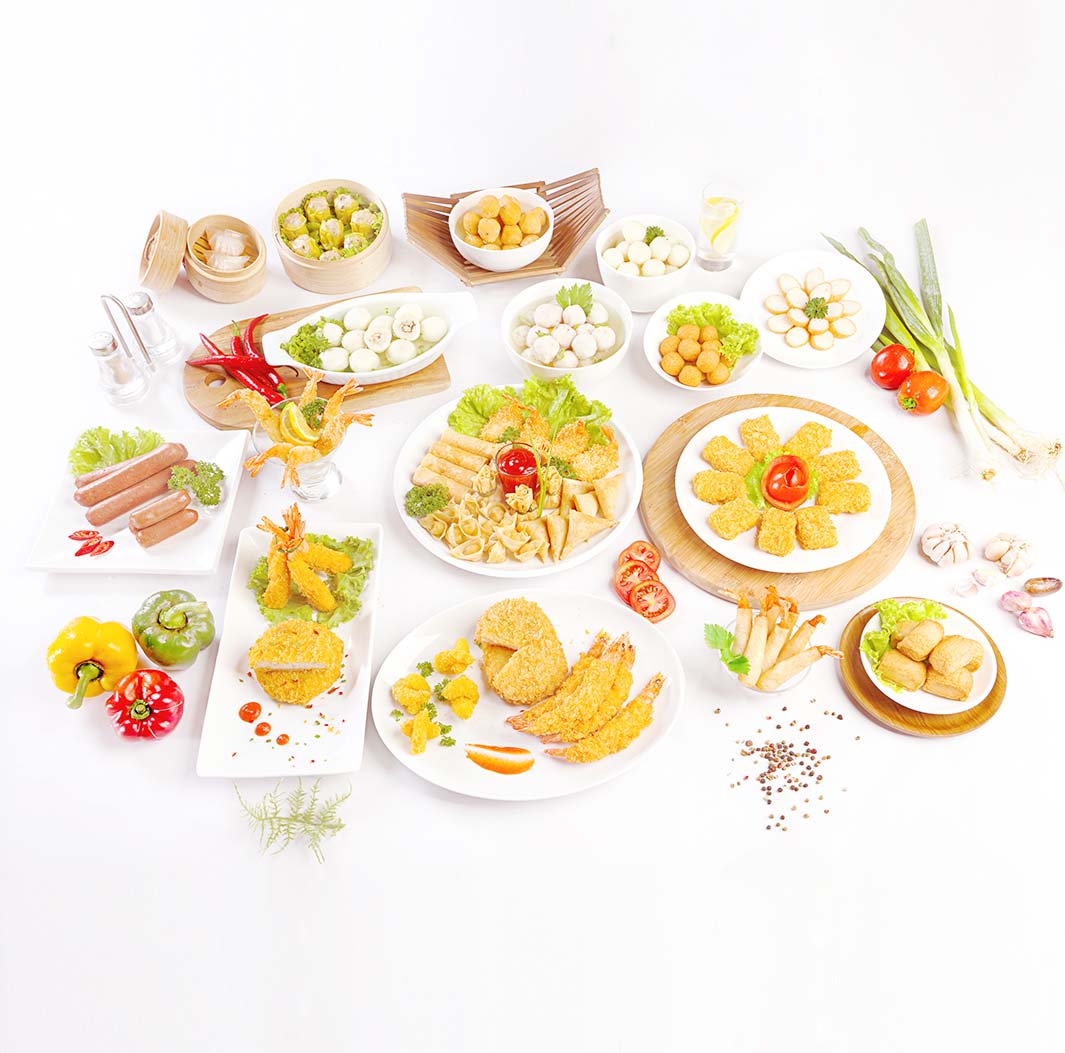 Our Consumer Foods Business
Frozen Processed Food Providing various types of quality frozen processed food distributed under the brand Bumifood, Mitraku, SKB and Freshmar.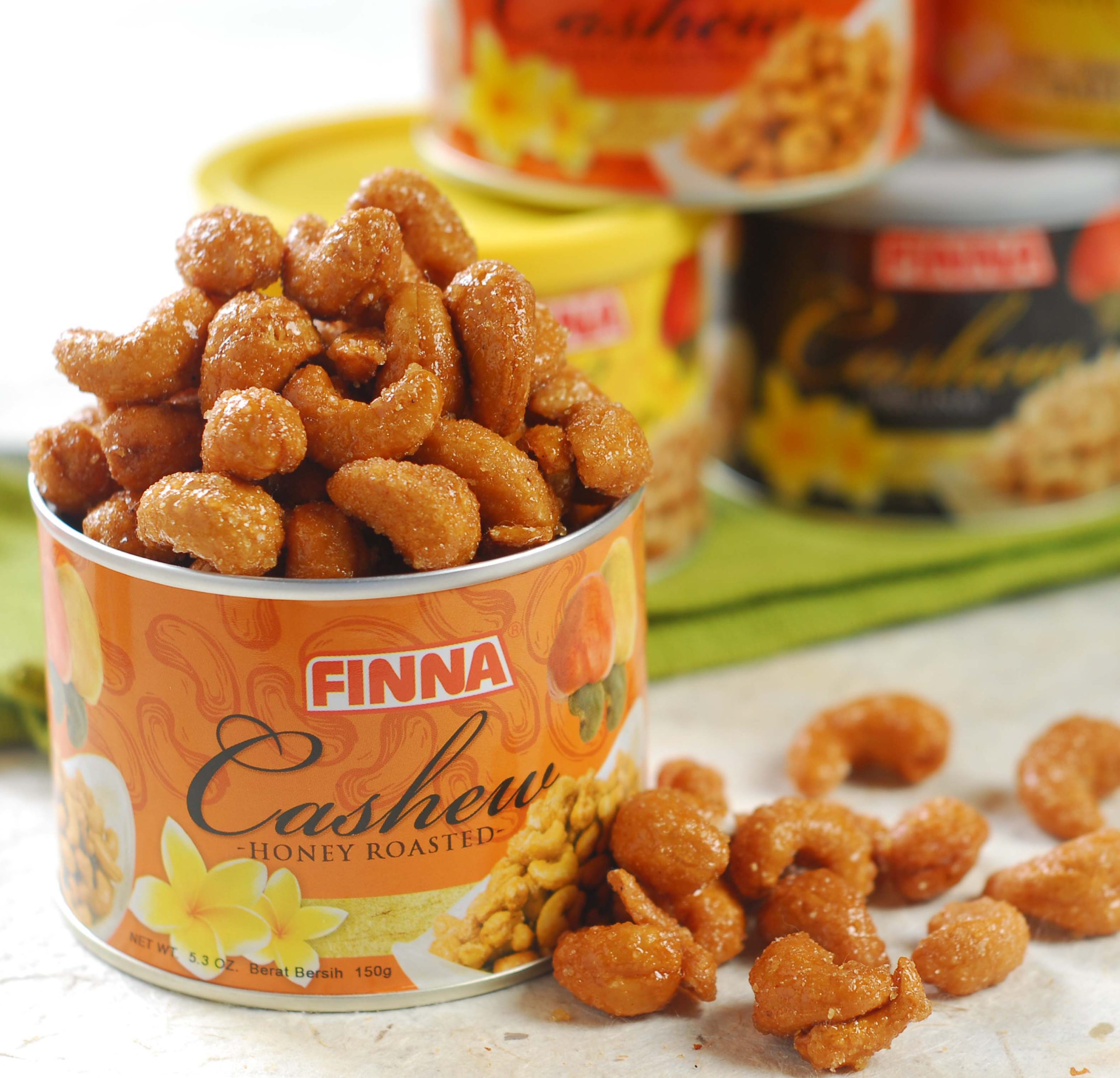 Nuts Providing a variety of interesting flavors from selected cashew nuts; such as original cashew, honey roasted cashew, herbal cashew, tom yam cashew, and other nut products.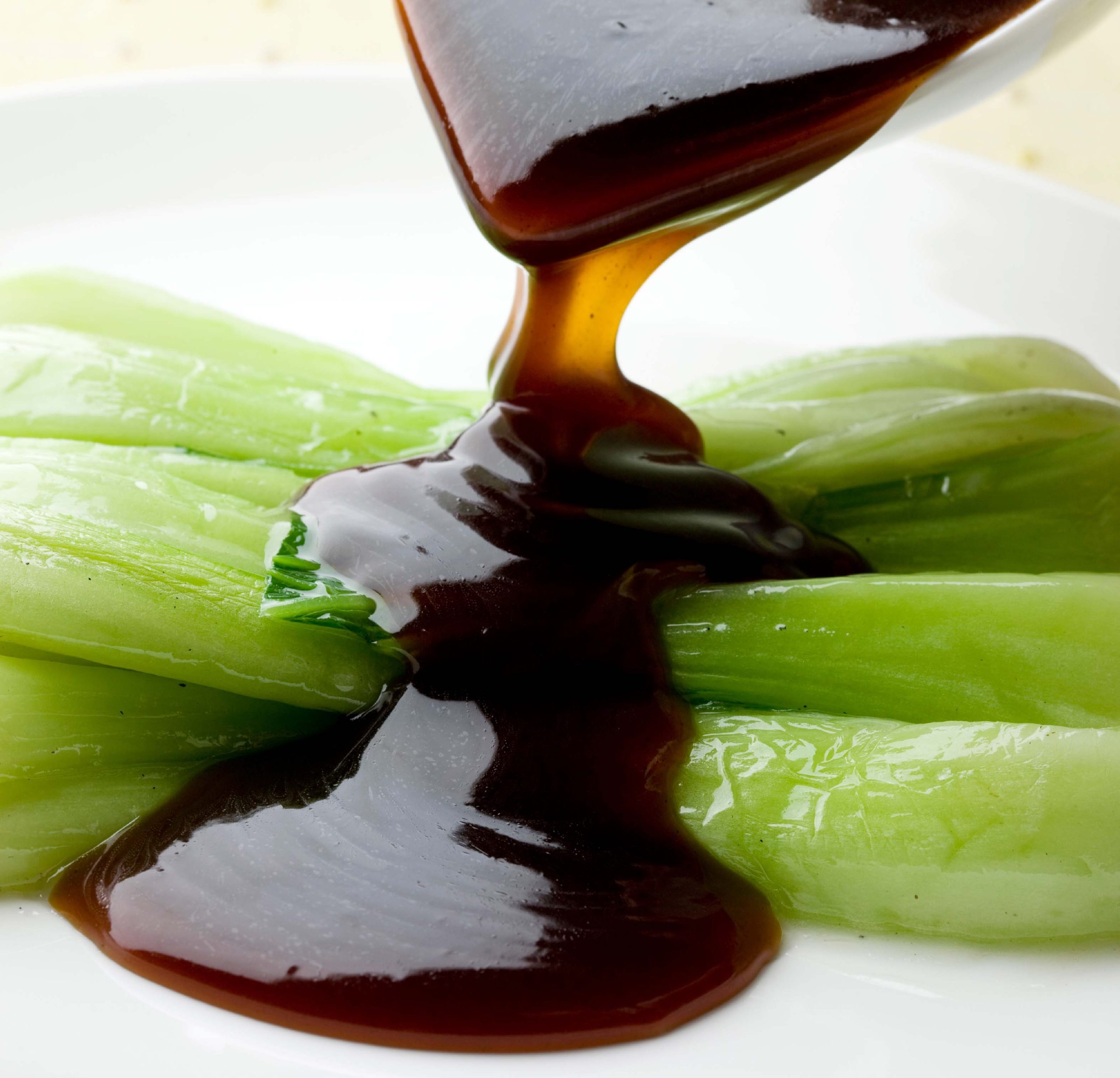 Seasonings Providing various types of cooking spices with quality ingredients distributed to top restaurants in the country.