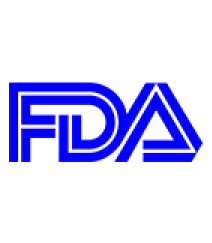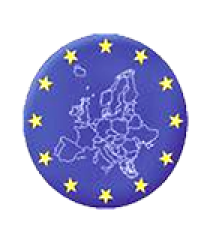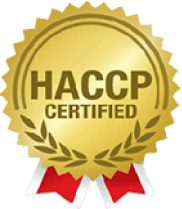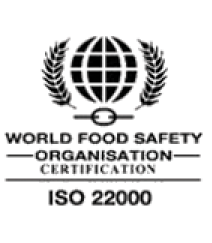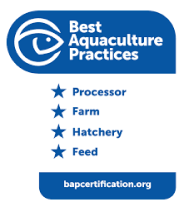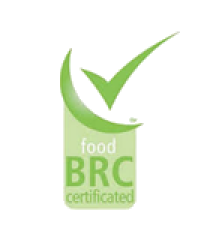 FDA

Excludes the exported products from detention or any physical examination prior to entering the US market.

EU

Ensures conformity assessment (testing and certification) and declares compliance with EU regulatory requirements for the exported products.

HACCP

A food safety and hazards prevention standard used at all stages of a food chain and regulated by USFDA.

WORLD FOOD SAFETY

A standard developed by International Organization for Standardization dealing with food safety.

BEST AQUACULTURE PRACTICES

A set of standards that define the most important elements of responsible aquaculture and provide quantitative guidelines for aquaculture practices, from hatchery, feed mill, farm and processing plant.

FOOD BRC

A certification required for retailers which guarantee the standardization of quality, safety and operational criteria and ensure that manufacturers fulfill their legal obligations and provide protection for the end consumer.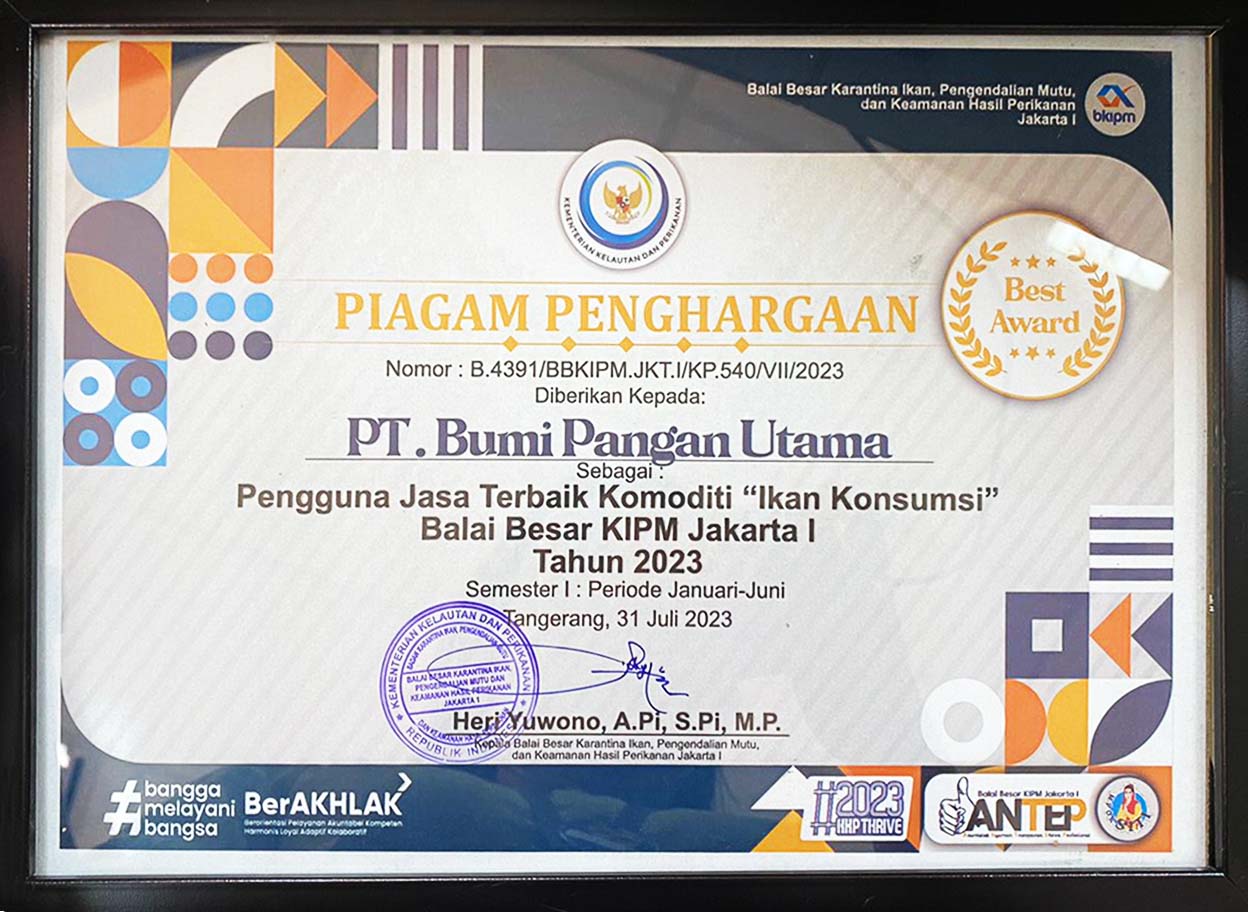 2023
Ministry of Marine Affairs & Fisheries - Best Service User for Commodity "Fish Consumption"
2018-2019
SWA - Outstanding Corporate Innovator & Living Legend Company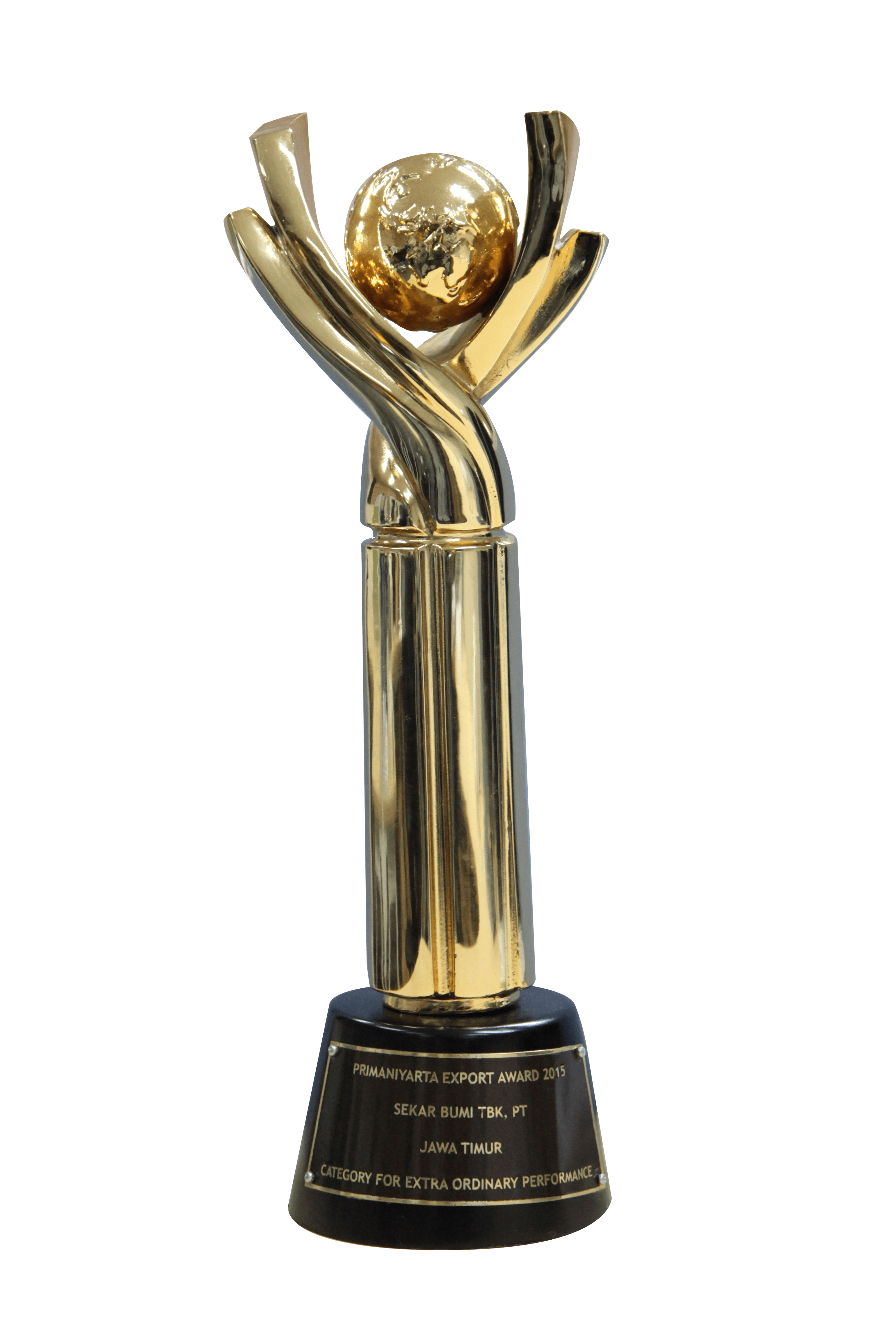 2021
Primaniyarta Award - Best Exporter with Extraordinary Performance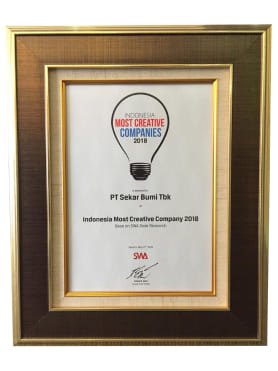 2018
Outstanding Corporate Inovator (OCI) - Indonesia Most Creative Companies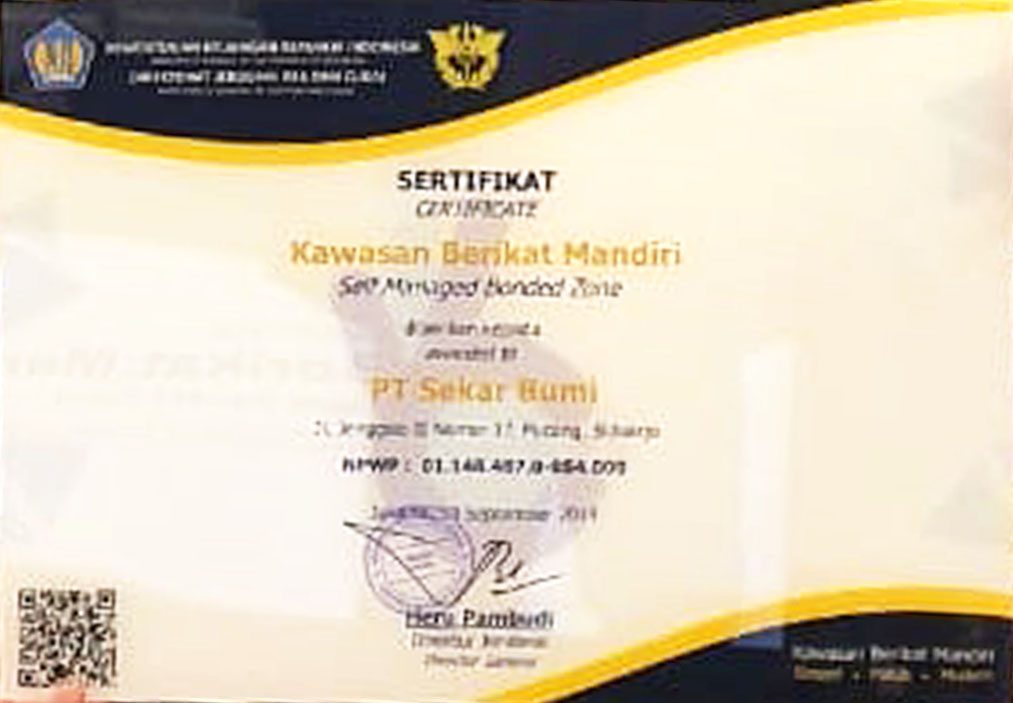 2019
Directorate General of Customs & Excise - Self Managed Bonded Zone
2017
Ministry of Marine Affairs & Fisheries - Best Big Scale Seafood Processor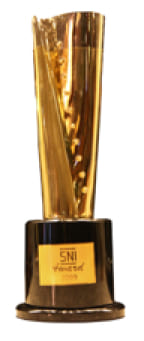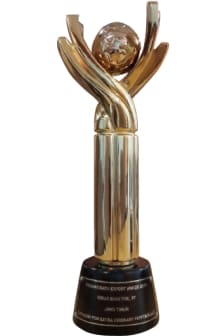 2013-2020
Primaniyarta Award - Global Brand Creator & Extraordinary Performance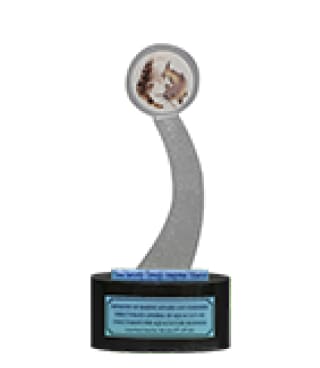 2013
Ministry of Marine Affairs & Fisheries - Food Security Through Integrated Fisheries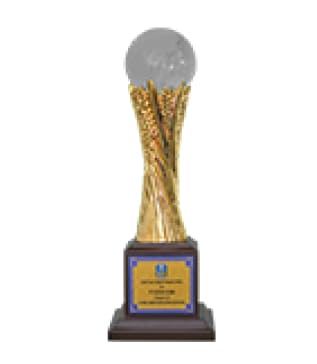 2012
East Java Export Award - Global Brand Developer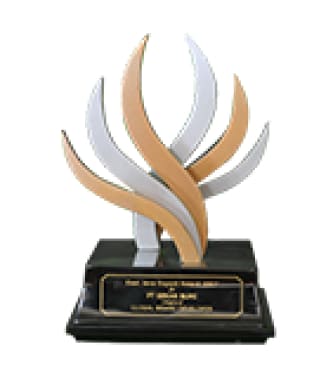 2007
East Java Export Award - Global Brand Developer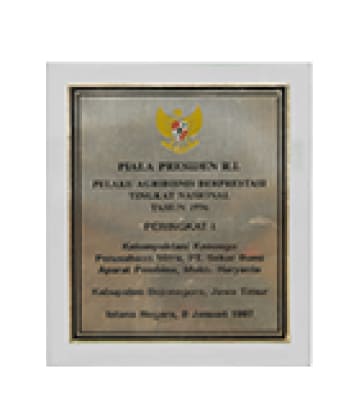 1997
Nation's Best Performance Award for Joint Cooperation Amongst Big and Small Enterprises (President Cup)